We Are Machine Pop 2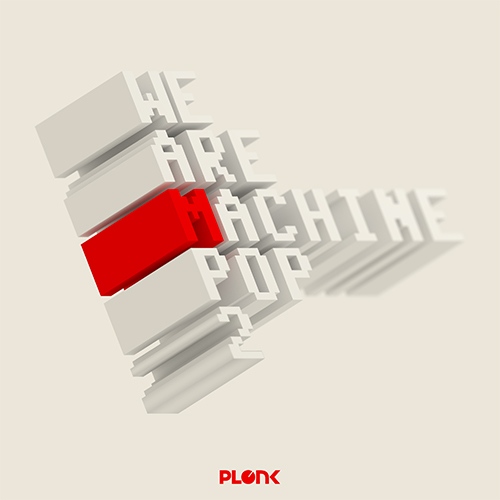 The Plonk community announce November 1 as release date for the follow-up to the 2014 compilation album We Are Machine Pop, which received high praises for their distinct contributions and marked as "being in the forefront of the genre" and "impressive production skills".
Tracklisting:
About Plonk:
Plonk is a Stockholm based label and community of music producing artists in the electronic music and Machine Pop realm.
All artists release music of their own while achieving community synergy, i.e. remixing, assisting in production and mastering duties, sharing ideas, giving feedback and contributing to Plonk development.
Plonk markets and promotes the artists the same way a traditional label would and the music is released on all major online stores.
Contact:
Email: plonkinfo@gmail.com
FaceBook: https://www.facebook.com/PLONK-495832260551180

You can also find it here:
Juno Download
Amazon
iTunes