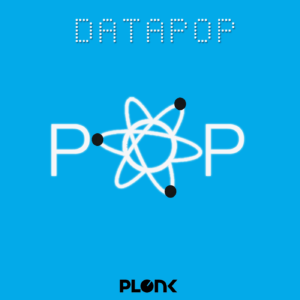 DATAPOP announces the album POP featuring seven tracks of melodic machine-pop, with their easy-to-recognise sound, firmly based in the Düsseldorf-school of electronic music. The record follows their acclaimed debut EP ETT released in 2014.
Tracklisting is as follows:
01 ELECTRONIC MUSIC
02 UNTERWEGS
03 BERLIN
04 MACHINE-POP MUSIC
05 HERTZ
06 EUROPA-STERN
07 WAVEFORMS
POP was recorded in 2015-2016 at Transformator Station, Modulation Studio, Bjertorp slott and Roth-Händle Studios.